Bilbao & Biscay Flexi-Touring
Featured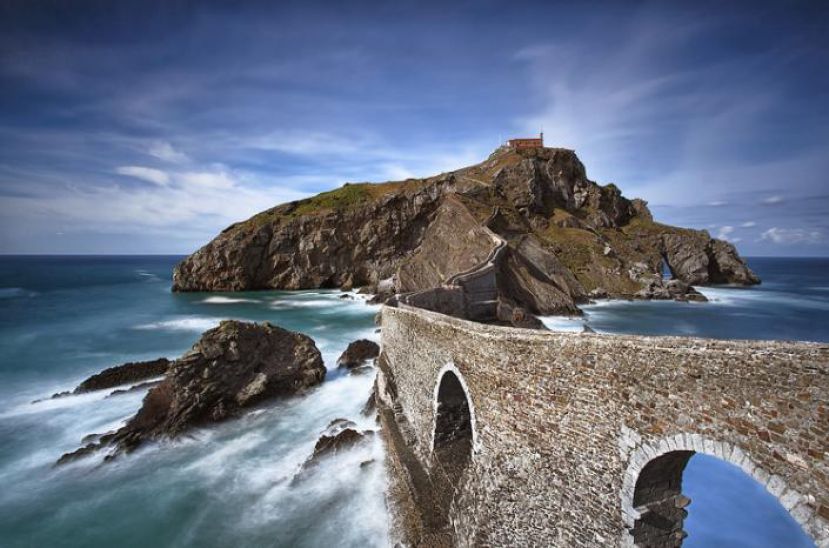 This is a unique program that offers a great flexibility to create your own tailor made trip and discover the best of Bilbao & Biscay. You just have to follow some simple steps indicated into the brochure:
STEP 1: Locate your stay, so that you can have a base Hotel and organize your trip from there.You willl be able to select the zone from Biscay that best attracts your interest. You can as well choose different zones and stay in different hotels depending on the length of your trip.
STEP 2: Select your hotel. We offer an initial selection of quality hotels in each zone, but we can offer you more alternatives in case you are interested. All type of lodging possibilities available, from hotels, to rural houses, apartments, etc...
STEP 3: Select your visits & activities. We offer a really wide range of options in each zone and we have more than the ones appearing in the brochure. Just let us know your interests and we will be able to advise and suggest for your the best ones.
STEP 4: Rental car option. If you need a rental car for this trip, we can offer you the option to include it into the booking request. We include a high quality rental car company. But if you already have this part arranged on your own, you can skip this part.
STEP 5: fill in the booking form and send it to us so that we can arrange and quote it for you.