Gourmet Sailing Experience San Sebastian
Featured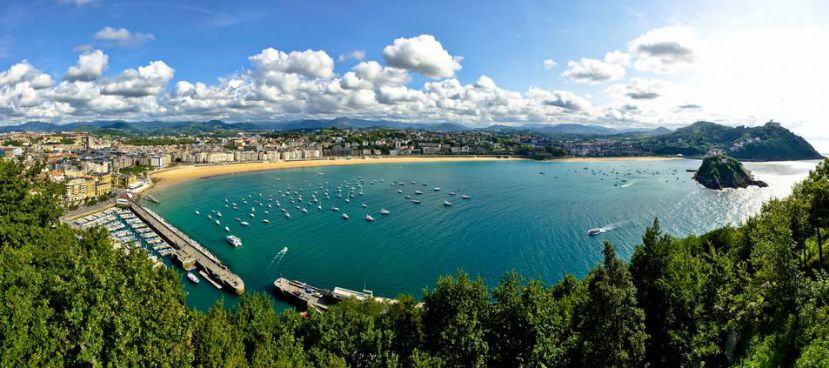 A Delux Sailing & Top Gastronomy Experience in San Sebastian

Enjoy a full package in San Sebastian, one of the most beautiful cities of Europe and with stay in one of the selected top hotels.
The basic program includes a tasting menu at a 3 Michelin star restaurant with personalized attention from the Chef, an interactive basque cuisine cooking activity, miniature cuisine "Pintxos" tastings during a pintxos tour, sailing activities with expert captain, guided visit to the old town, in/out transfers.........
Please click on the PDF folder in order to dowload all the details, inclusions and prices. Morevoer, in case you want to change anything, we can adapt it to your exact needs. Please let us know.