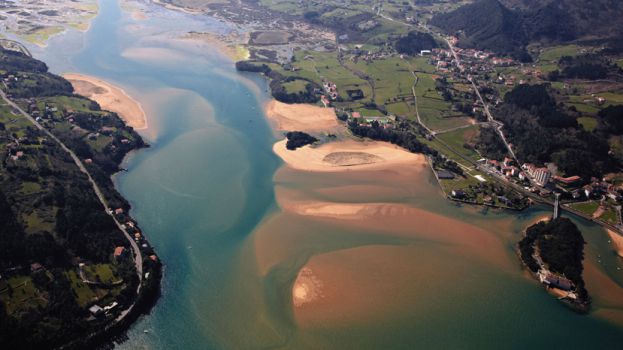 This program offers a great selection of thematic packages and short breaks in Bilbao & Biscay. Located all other the map, you will be able to select the area and type of activities that will suit you best.
A great calendar of rural markets and local fairs so that you can discover the most authentic experiences.
A selection of quality and charm hotels available. More options available.
A great list of additional possibilities and activities available in each area. More options available.
Nature, sport, Culture, gastronomy, relax etc.....select your ideal package.
Discover the hidden corners of Biscay and let us advise you for a perfect holiday.
Tailor made - These are just examples; we will be able to adjust the packages to your exact needs, room distribution, nights, activities, etc....just send us a request.
Please click on the cover of the brochure to be able to download it.